History, Mission, and Core Values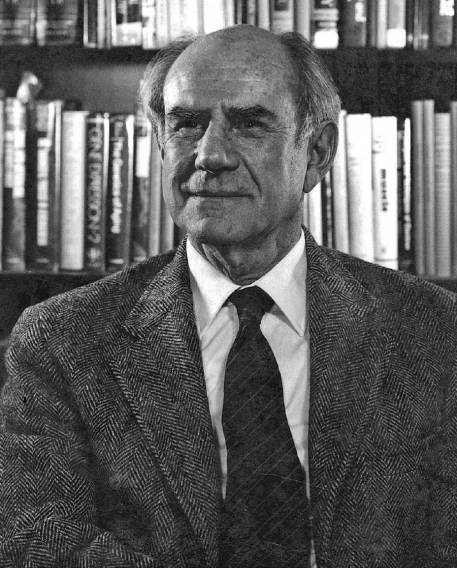 The UW Department of Pathology was founded in 1954. Dr. Earl Benditt was the inaugural chair, serving from 1957-1981. As chairman of a young department, Dr. Benditt quickly moved to build a faculty primarily dedicated to research and teaching. In a few years, the clinical activities of the Department were consolidated at the University Medical Center and a UW-based residency program was launched. The department flourished, incorporating and utilizing modern biological techniques to investigate the pathogenesis of human disease. A Ph.D. program in Experimental Pathology was established, which became a model for many programs in the United States and abroad.
Dr. Russell Ross was the second Chair of the Department of Pathology serving from 1982 until 1994. Under Dr. Ross's leadership, the Department established itself as one of the top departments of pathology in the country. Because of his dynamic leadership and the work of many colleagues, the University of Washington School of Medicine came to be recognized as an outstanding center for research and training in vascular biology and pathology.
Dr. Nelson Fausto served as department chair from 1994-2011. During his tenure as Department Chair, Dr. Fausto grew the size and improved the quality of the clinical, teaching, and research programs, achieving for the department the prestigious position of most highly NIH-funded Department of Pathology in the United States.
Dr. Thomas Montine served as the department chair from 2010-2016. Under his leadership, the department has firmly cemented itself as one of leading departments of pathology, boasting over $33M per year in research support, more training grants than any other department in the US, a PhD training program with 33 students focused on the interface of basic research and its application in medicine, a vibrant medical school curriculum, a robust graduate medical education program with AP, AP/CP, and AP/NP residency tracks and 16 fellowship programs, and research centers focused on Alzheimer's disease, biology of aging, cardiovascular biology with a focus on heart regeneration, DNA replication and neoplasia, and Parkinson's disease.
As the department continues to grow and to meet the evolving landscape of pathology in the 21st century, the Department's culture of compliance, patient service, integrity, excellence, collaboration, and professionalism and its mission to improve the health of the public are advanced through the enduring commitment to developing the next generation of physicians and scientists.