Alpers Lab
Research Interests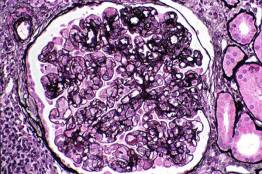 Our laboratory research interests include experimental renal disease, diagnostic human renal pathology, developmental renal biology, and solid organ transplant rejection. For more information on Dr. Alpers, please see his profile.
For a list of our lab's publications, please click here.
---
Histology and Specialized Pathology Services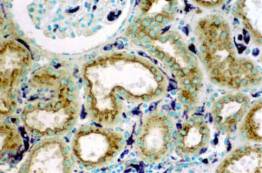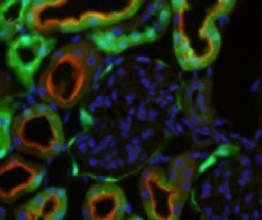 Our lab provides routine histology, immunohistochemistry, immunofluorescence and in situ hybridization on a fee-for-service basis at competitive prices for investigators both within the University of Washington system, and other entities (commercial and not-for-profit) outside the University of Washington. We have many years of experience in immunohistochemistry and in situ hybridization to localize various proteins and cellular markers as well as mRNA in human, primate, and mouse tissues.
These services are provided under the auspices of the Pathology Research Services Laboratory.
To submit samples, please fill out the PRS Order Form for UW researchers and bring your samples to C411 in the Health Sciences Building. If you from outside the UW, please note that there is a 15.6% overhead charge. If you have any questions, please feel free to contact the lab supervisor, Kelly Hudkins (kellylee@u.washington.edu) at 543-6746.
---
Protocols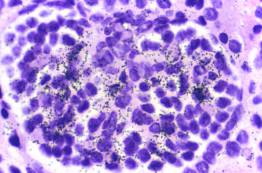 The following lab protocols are available:In Situ Hybridization, In Situ Hybridization Solutions, Riboprobe Preparation,Immunohistochemistry, and Silver Methenamine Stain.
---
People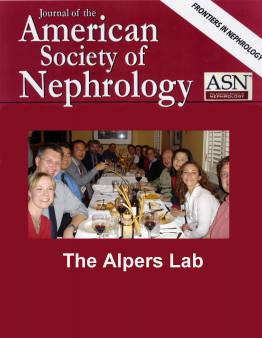 Our lab is made up of technical and research staff as well as visiting scholars from around the world. For more information on the "Alpers lab family", click here.