News in August 2018
August 28, 2018 in Research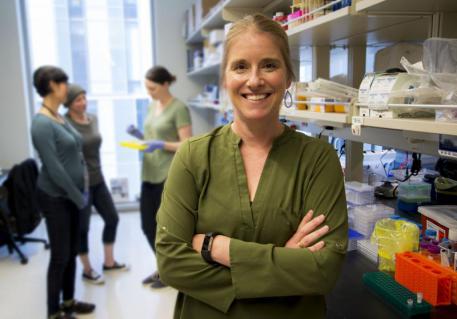 Jessica Young, PhD, Assistant Professor of Pathology, studies the molecular and cellular mechanisms behind late-onset sporadic Alzheimer's disease (SAD), the most common neurodegenerative disorder. The Young Lab's work is featured in an article on the UW Medicine Huddle and Newsroom websites.
August 06, 2018 in Research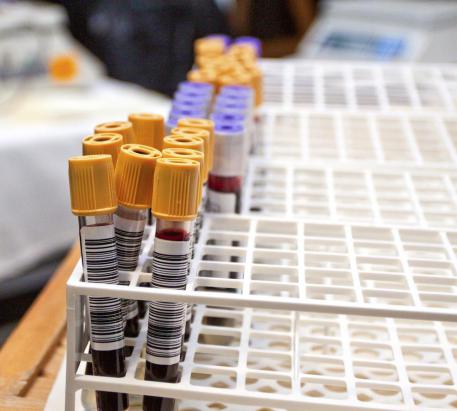 The Zhang Lab, led by Dr. Jing Zhang, MD, PhD, Professor of Pathology at UW Medicine, is aiming to be the first group to develop reliable, accurate, and reproducible blood biomarkers in the field for Alzheimer's and Parkinson's diseases. The Zhang Lab's work is featured on the UW Medicine Memory and Brain Wellness Center website.