News in Diversity and Equity
February 09, 2021 in Diversity and Equity, Education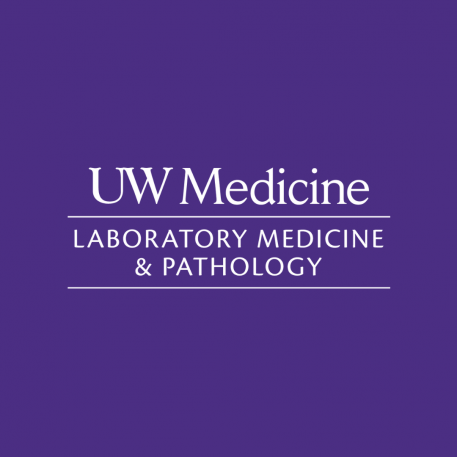 A group of M3D students built a partnership with Denny International Middle School to create a "Meet a Scientist"-style after school program. The goal is to show that STEM can be for everyone and that our paths into science aren't all the same.
August 03, 2020 in Diversity and Equity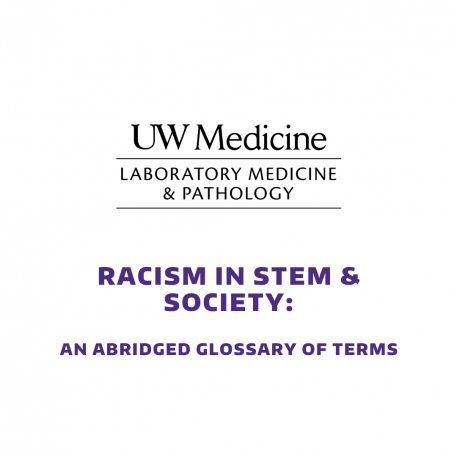 The Department of Laboratory Medicine and Pathology's Diversity and Equity Committee invites you to review this glossary of terms for your anti-racism work.