News in November 2020
November 10, 2020 in Research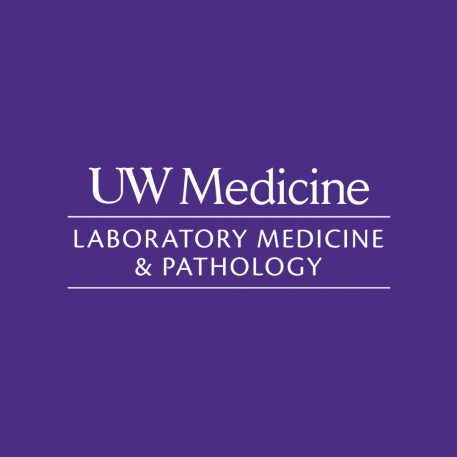 Several research labs at UW SOM and Stanford University will be part of a new program that studies cerebrospinal fluid proteins in Alzheimer's & other dementias.
November 03, 2020 in COVID-19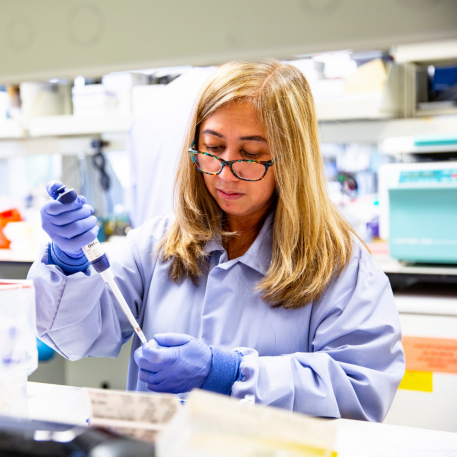 As of October 28, we've run over 1,000,000 COVID-19 tests. We've rounded up some resources to keep you updated on our efforts and recommendations.