News in February 2021
February 26, 2021 in COVID-19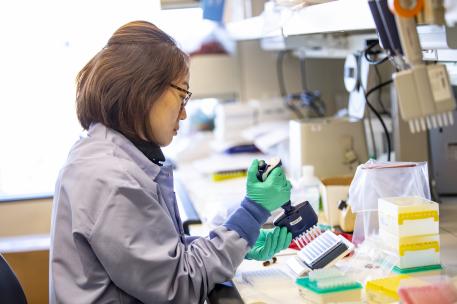 We've run over 2,000,000 COVID-19 tests since the pandemic began in March 2020. We've rounded up more resources to keep you updated on our efforts and recommendations.
February 09, 2021 in Diversity and Equity, Education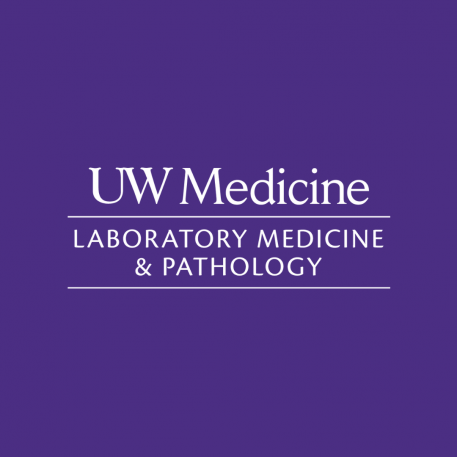 A group of M3D students built a partnership with Denny International Middle School to create a "Meet a Scientist"-style after school program. The goal is to show that STEM can be for everyone and that our paths into science aren't all the same.