Neuropathology: Education & Training
Overview
The Neuropathology Service is a vibrant clinical service with several educational activities. UW residents from Pathology, Neurology, Neurosurgery, Ophthalmology, along with Madigan Army Medical Center Pathology and Neurology residents, UW medical students, non-UW medical students, and visiting trainees and professors regularly rotate on the Neuropathology Service. Trainees are expected to:
participate in neurosurgical, neuromuscular, and ocular pathology sign-out.

participate in weekly neuropathology autopsy conferences at UW Medical Center and Seattle Children's Hospital (SCH).
attend weekly neuropathology surgical case review QA, and biweekly neuropathology autopsy case review conferences.
participate in intraoperative consultations as possible.

In addition to these activities, the Neuropathology Division has a large archive of study sets in neurosurgical, neuromuscular, ocular and neurodegenerative pathology for self study as well as a large library of digitized presentations on neuroanatomy and virtually every aspect of neuropathology.
Current Fellows:
2022-2024 Daniel Child, MD, PhD 2022-2024 Meagan Chambers, MD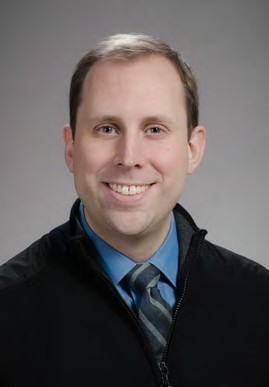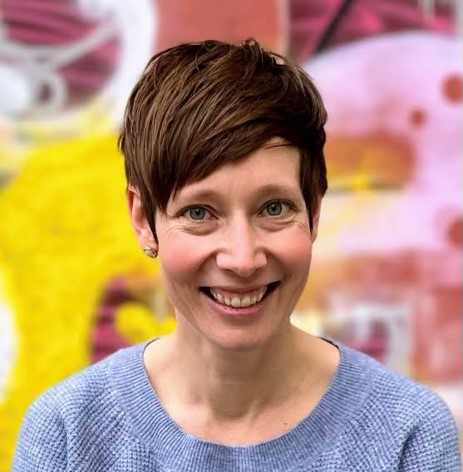 Future Fellows
2024-2026 Lucy Evans, MD, PhD
Prior
Rhonda Mittenzwei, MD 2021-2023. Forensic Pathology Fellowship, University of Washington, Seattle, WA
Heather L. Maioli, MD 2020-2022. Office of Chief Medical Examiner, New York, NY
Rebecca (Becky) Yoda, MD 2019-2021. UW Medicine, Laboratory Medicine & Pathology (Neuropathology, Cytopathology), Seattle, WA
Kathryn Scherpelz, MD, PhD 2018-2020. UW Medicine, Laboratory Medicine & Pathology (Neuropathology), Seattle, WA
Rajnish Bharadwaj, MD, PhD 2016-2018. University of Rochester, Rochester, NY
Caitlin Latimer, MD, PhD 2015-2017. UW Medicine, Laboratory Medicine & Pathology (Neuropathology), Seattle, WA
Margaret (Maggie) Flanagan, MD 2015-2017. Northwestern University of Minnesota, Minneapolis, MN
Dana Wolinsky, MD 2014-2015. Incyte Diagnostics, Bellevue, WA
Desiree Marshall, MD 2013-2015. UW Medicine, Laboratory Medicine & Pathology (Neuropathology), Seattle, WA
Gordana Juric-Sekhar, MD, PhD. 2012-2015. UW Medicine, Laboratory Medicine & Pathology (Neuropathology), Seattle, WA
Zachary Hoffer, MD, PhD. 2012-2014. Brooke Army Medical Center, Fort Sam Houston, TX
Luis F. Gonzalez-Cuyar, MD. 2009-2011. UW Medicine, Laboratory Medicine & Pathology (Neuropathology), Seattle, WA
B. Russ Huber, MD, PhD. 2008-2010. Boston University, Boston, MA
Joseph Fullmer, MD, PhD. 2007-2009. Upstate University Hospital, Syracuse, NY
C. Dirk Keene, MD, PhD. 2006-2008. UW Medicine, Laboratory Medicine & Pathology (Neuropathology), Seattle, WA
Joshua Sonnen, MD. 2005-2007. University of Utah, Pathology, Neuropathology, Salt Lake City, UT
Imran Umar, MD. 2004-2006. Saint John Regional Hospital, Saint John, New Brunswick, Canada
Rory Donnellan, MD. 2003-2005. Immaculata Pathology, Beaudesert, Queensland, Australia
J. Matt Lacy, MD. 2002-2004. Snohomish County Medical Examiner, Tacoma, WA
Schedule