New Multi-Lab Research Program Studies Proteins in Alzheimer's
November 10, 2020 in Research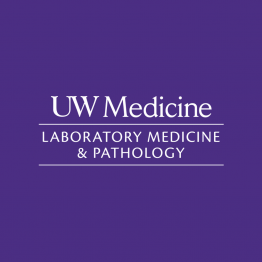 Several research labs at UW SOM and Stanford University will be part of a new program that studies cerebrospinal fluid proteins in Alzheimer's & other dementias. This program, funded by a grant expected to total $15.9 million over five years from NIH, aims to apply recent advances to improve diagnosis, monitoring, and treatment.

Congratulations to our faculty member, Dr. Andrew Hoofnagle, who will lead the development of laboratory tests for disease management. Other projects are led by the MacCoss Lab in the UW Department of Genome Sciences, Dr. Baker from the UW Medicine Institute of Protein Design, and Dr. Montine (former Chair of UW Pathology) from Stanford School of Medicine.

The researchers noted, "We hope that the application of new technologies, development of new reagents, creation of new clinical assays, and the dissemination of data and protocols will accelerate neuroscience in the field of Alzheimer's and related dementias."

Read the whole announcement on UW Medicine Newsroom.