Remembering Dr. Stephen M. Schwartz
March 19, 2020 in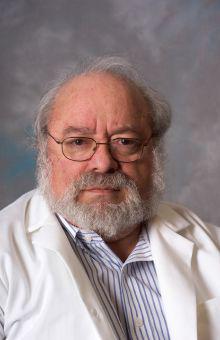 We are deeply saddened by the passing of a member of our faculty, Dr. Stephen M. Schwartz.
A member of the Department of Pathology since 1967, Dr. Schwartz will be remembered for his scientific creativity, his vigorous advocacy for research and for the field of vascular biology, as well as for his many trainees who have gone on to great success as independent investigators in the field of vascular pathobiology. Among them are current distinguished members of our Department, including Drs. Chuck Murry, Mark Majesky and Ceci Giachelli.
Learn more about his contributions to our department, UW, and the broader scientific community on The Huddle.