One Million COVID Tests and Counting
November 03, 2020 in COVID-19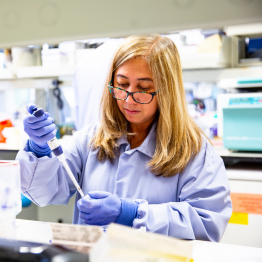 As of October 28, we've run over 1,000,000 COVID-19 tests since the pandemic began in March. We've rounded up some resources to keep you updated on our efforts and recommendations.
We'll keep going until we've got this virus under control. In the meantime, remember to wear a mask and keep your distance.

Follow us on Twitter @uwlabmedpath and @UWVirology for the latest news and updates.