News in Research
August 13, 2015 in Research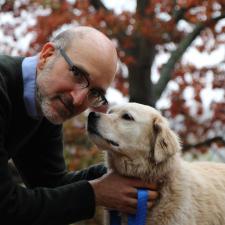 To help promote the Dog Aging Project, Dr. Kaeberlein recently visited the set of King 5's New Day NW program with one of the project's four-legged participants, Rascal, to talk about aging research and the work they are doing with dogs now.
August 13, 2015 in Education, Research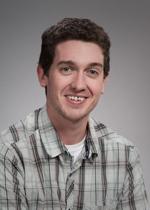 Mitchell Lee, a 4th year PhD student in Matt Kaeberlein's lab, was recently awarded a Howard Hughes Medical Institute Gilliam Fellowship.
May 09, 2013 in Research
Discovery by Dr. Larry Corey, Dr. Jia Zhu and colleagues has implications for development of vaccine to prevent and treat HSV-2, similar infections.