Clinical Chemistry Fellowship
Faculty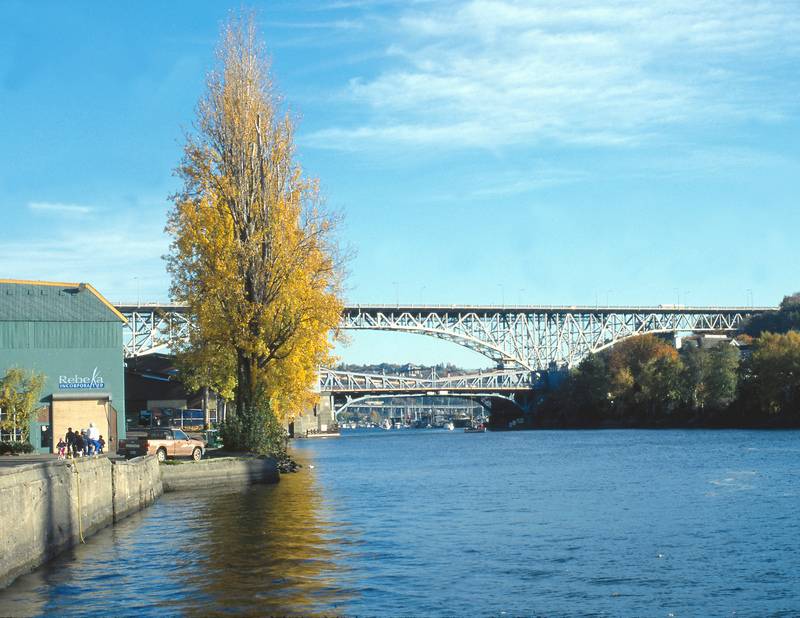 Overview
The Postdoctoral Training Program in Clinical Chemistry at the University of Washington is the oldest in the United States. More than eighty clinical chemists have graduated from the program to go on to successful careers in leading universities, private hospitals, commercial laboratories and industry.
The goal of this two-year postdoctoral program is to prepare doctoral scientists or physicians for academic careers in clinical chemistry. The training is tailored to the background and interests of the individual fellows. The first month of training is an intensive didactic course in all aspects of Laboratory Medicine. In the next six to nine months, fellows will rotate through all sections of the clinical chemistry laboratories at the University of Washington, Harborview Medical Center, and Seattle Children's Hospital. During these rotations, fellows become familiar with the spectrum of analytical methods and instrumentation used in a clinical chemistry laboratory, along with the interpretation of results from these analyses and with management aspects of these sections. During the remaining 12 to 15 months of training, fellows pursue research relevant to laboratory medicine under the mentorship of Laboratory Medicine faculty.
The fellows also participate in the undergraduate and graduate teaching programs of the department. There are ongoing didactic sessions throughout the training program, as well as small projects to carry out. Fellows take calls for problems that may arise in the clinical chemistry laboratory and interact on a frequent basis with pathology residents training in Laboratory Medicine.
Typically, one or two positions are available in a given year, with a nominal start date of July 1. The program is accredited by the Committee on Accreditation in Clinical Chemistry (ComACC). Current ComACC certification expires in 2024.
Requirements
PhD or MD with academic credentials appropriate for certification by the American Board of Clinical Chemistry (ABCC) at the completion of training; or MD-certified or eligible for certification in Clinical Pathology by the American Board of Pathology (ABP).
Stipend and Benefits
This is a 2 year program. Initial appointment is for one year with reappointment evaluated before the second year based on progress within the program. Stipend and benefits are based on the schedule for residents at an equivalent level.
Application:
Candidates may apply to this program from May 1 through August 31 the year before the July 1 start of the next year.
Applications for the position starting July 1, 2023 are currently being accepted.
To apply:
Application Email Address: Clinical Chemistry Fellowship Coordinator, uwpthres@uw.edu
Include fellowship year and name in subject line.
Submit electronic documents as attachments to your email. Non-editable documents such as .jpg, .pdf and .tif documents are preferred.
For More Information
Department of Laboratory Medicine and Pathology
University of Washington
Box 357470
Seattle, WA 98195

If you have questions or problems, please contact our
HMC Faculty
Hsuan-Chieh (Joyce) Liao, PhD, DABCC
Co-Director, Clinical Chemistry Fellowship
Assistant Drirector, HMC Chemistry
Seattle Children's Faculty
Jane Dickerson, PhD, DABCC
Co-Director, Clinical Chemistry Fellowship
Pediatric Clinical Chemistry, Utilization Management
Michael Astion, MD, PhD
Medical Director of Laboratories, Seattle Children's Hospital; Lab Management
Anna Scott, PhD
Biochemical Genetics
*Additional teachers for the program include those from the Chemistry Division. However, many other Department of Laboratory Medicine and Pathology faculty members also contribute to the trainin